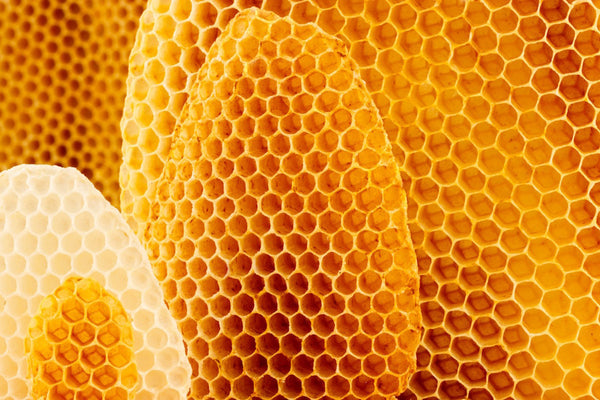 As a wood polish and preserver, beeswax is not just a buzzword that comes and goes. It simply works - minus the toxins.
Beeswax wood polish products are not a new discovery. There was a time years ago when all wood products were made of pure beeswax. But concerns on its sustainability and the need to mass-produce products sans the beeswax paved the way to cleaning alternatives ridden with harsh chemicals.
These days, the concept of "green cleaning" is increasingly becoming a way of life as more and more people become aware of most cleaning chemical's harsh effects both on our health and the environment.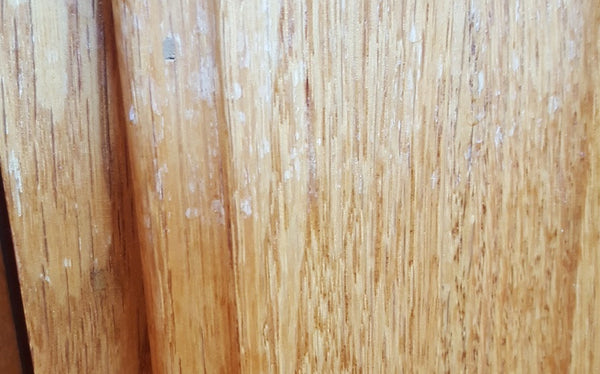 Antique Wood Restoration:
Touch of Oranges Wood Cleaner and Re-conditioner is a moisturizing cleaner made with orange oil. Protects against drying and cracking and contains no silicone or wax which can cause buildup. It hides minor scratches on wood, is gentle on hands and has a pleasant orange fragrance. Use for dusting all wood surfaces.

Follow up with Touch of Beeswax Wood Preserver, this product restores and renews all types of wood finishes with beeswax, Carnauba wax and orange oil. Beeswax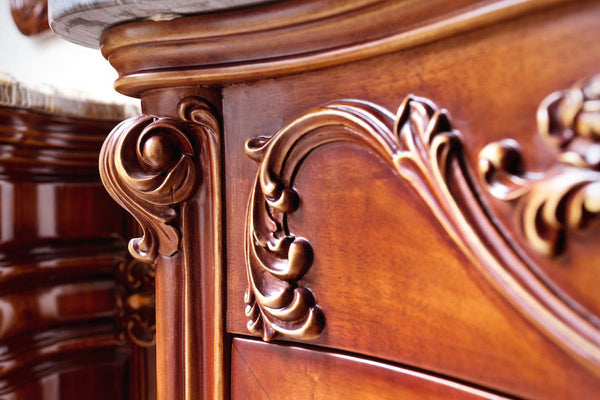 For those who have wood in their homes, protecting it is of the utmost importance. You don't want to have wood that is chipping, peeling or flaking apart. You want to make sure it looks as brilliant today as the day you brought it home from the store.
One of the worst things you can do when caring for your wood is to use a product that isn't intended for it. You can actually do more damage than what you might think when you use products that aren't made for wood. Enlisting the proper wood cleaning and restoration and protection products can go a long way in caring for your item.