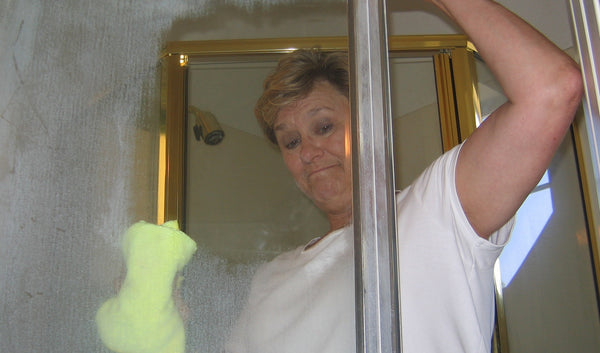 The problem that people run into in the bathroom are those nasty water spots that buildup on shower doors and faucets. Since 85% of the country experiences hard water problems, this is almost a problem that is unavoidable. Finding the right cleaning product that is recommended by cleaning professionals and even Handyman Magazine.
Check out this article written by the Las Vegas Review Journal and see what they had to say about the effectiveness of the Bring It On Cleaner. Use this product to clean shower doors, windows, tile and grout, tubs, sinks, faucets and drains, stone and brick, and so many more uses.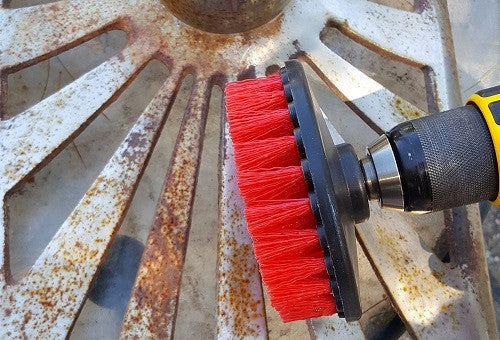 Rust stains can be one of the most difficult stains to remove because of the multiple oxide particles contained in the stain. Some treatments can actually make the stain worse than what it was. You end up setting the stain in instead of removing it.
If you use a little modern know-how and elbow grease, you can get rid of the stain and restore your surface back to its original luster. A rust stain remover can go a long way in getting rid of the stain, but you have to use the right product to get the job done.