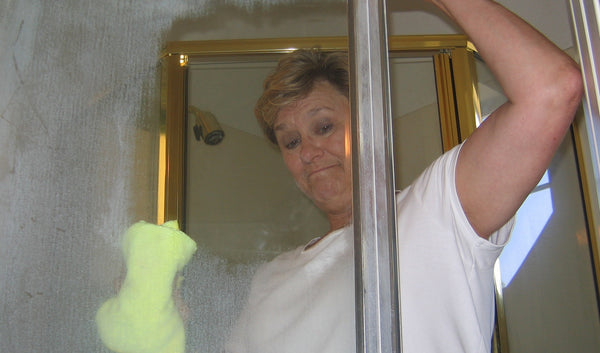 The problem that people run into in the bathroom are those nasty water spots that buildup on shower doors and faucets. Since 85% of the country experiences hard water problems, this is almost a problem that is unavoidable. Finding the right cleaning product that is recommended by cleaning professionals and even Handyman Magazine.
Check out this article written by the Las Vegas Review Journal and see what they had to say about the effectiveness of the Bring It On Cleaner. Use this product to clean shower doors, windows, tile and grout, tubs, sinks, faucets and drains, stone and brick, and so many more uses.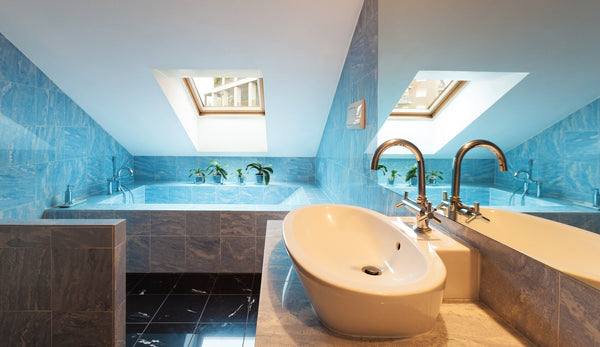 The problem that many homeowners have in the bathroom and kitchen is the amount of mineral spots and stains that accumulate on shower doors, faucets and windows. No matter where you are in the country you will most likely experience some type of hard water at some point.
The key is to find the right product that will remove mineral buildup on almost any surface. Now finding the right product is not always that easy, because of the amount of products that are on the shelves today. The product that I have had the most success with is called the Bring It On Cleaner Hard Mineral Remover.