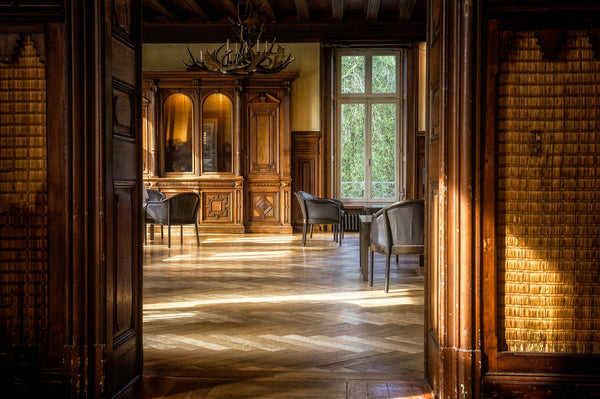 You love the impeccable and charming inside look of your home when you use wood furniture. The presence of lovely wooden furnishings often gives a natural grounded and delightful ambience to your home. However, when your wood furniture starts to look dull, dingy and old, the problem begins. You find it very important to know ways how to maintain your lovely wood furnishings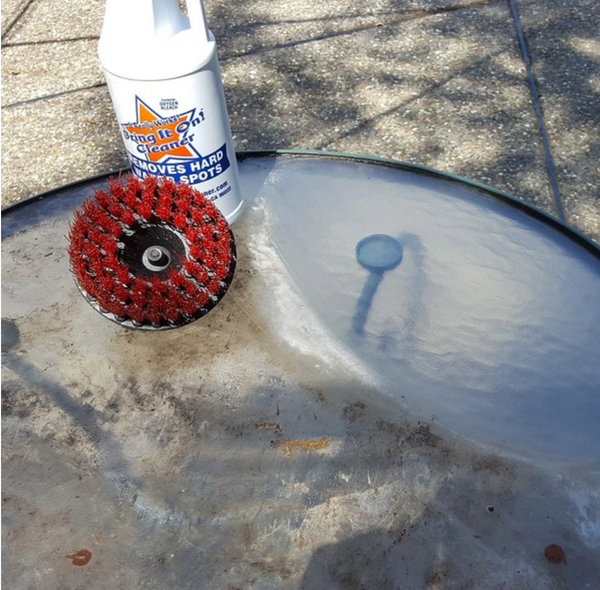 Wise choices when it comes to cleaning the different areas of your house includes effective time management and the use of efficient tools. The tools that you choose must not only hasten your cleaning process but must also give you satisfying cleaning results. For instance, in scrubbing slimy and dirty surfaces, you may opt out of scrubbing manually and you will prefer using spin scrubbers or drillbrushes.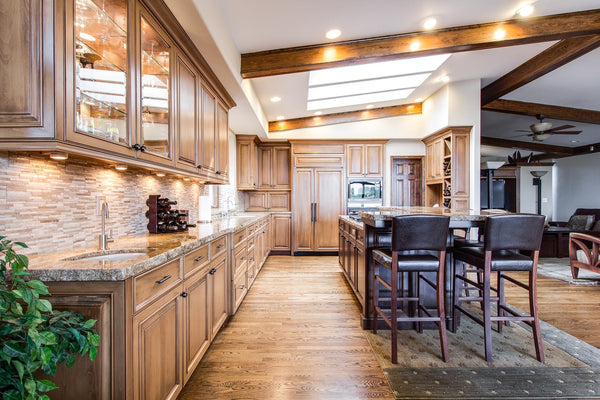 Using wood flooring in our homes have various advantages but one benefit that truly stands out nowadays is related to environmental sustainability. When we use wooden floors in our homes, we are actually helping the environment.