Wood Care Products that Restore and Revitalize Wood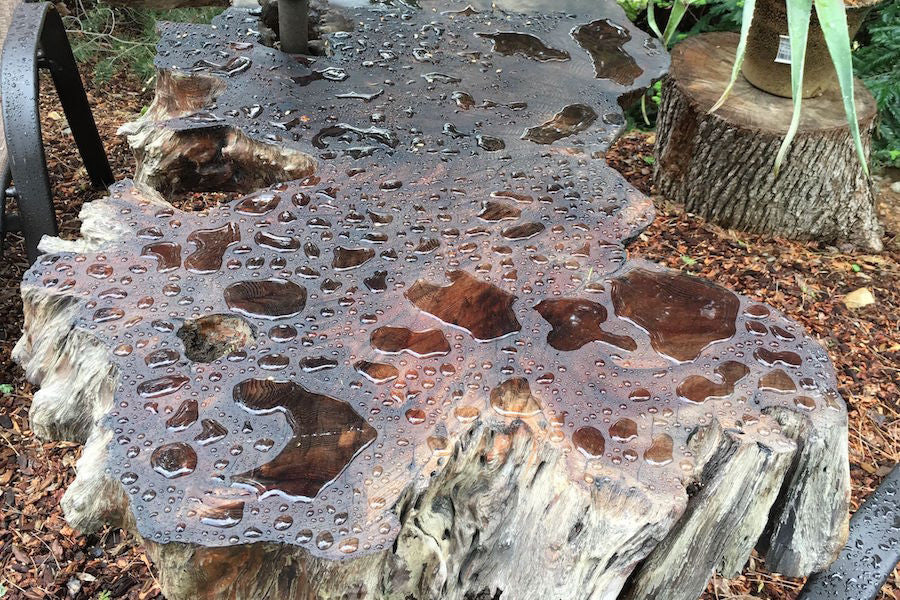 For those who have wood in their homes, protecting it is of the utmost importance. You don't want to have wood that is chipping, peeling or flaking apart. You want to make sure it looks as brilliant today as the day you brought it home from the store.
One of the worst things you can do when caring for your wood is to use a product that isn't intended for it. You can actually do more damage than what you might think when you use products that aren't made for wood. Enlisting the proper wood cleaning and restoration and protection products can go a long way in caring for your item.
All it takes is a few minutes of your time to make sure you are using the right products for your home. By investing in quality wood care products, you can help extend the life of your furniture. Who doesn't want to save money and avoid having to buy any new furniture before the time comes? Everyone wants a way to protect their investment, and now, you have one right here in front of you with quality wood care items.
From your kitchen cabinets to your nightstands, end tables and more, you deserve a product that is going to clean your wood and leave it looking amazing. There is no reason why you should have to feel stuck with furniture that looks absolutely awful. Instead of throwing time and money down the drain, purchase a product that has helped countless others just like you have one of the best looking pieces of wood around. Before you know it, the wood around your home is going to look brand new and last for years to come. Take a little time and effort to transform and protect your wood with some of the best cleaning products available.
---