What makes our Touch of Oranges wood cleaner better than other products?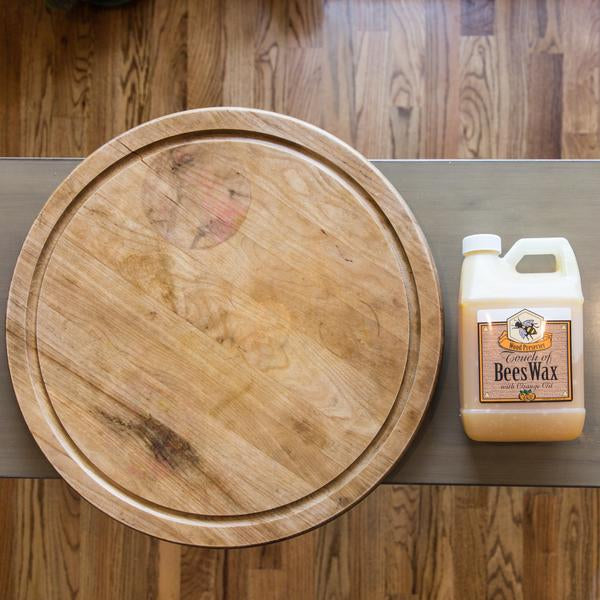 With around 30 years of experience in the industry, we offer a range of cleaning products for households. Among these products, Touch of Oranges wood cleaner is the most popular. So, what's the secret behind its popularity?
This product has the ability to restore the shine of old, shabby wood. Unlike lemon oil, this product doesn't leave any residue behind. You can use it to clean wood cabinet, hardwood flooring, table, and wood furniture for your house. Even a single use of this cleaner revitalizes the damaged and dry wood. And, that's not all. You will experience orange oil after cleaning that's quite refreshing.
We are so confident about our product that we offer a money-back guarantee of 30 days. In case you don't like our product, connect with us via email or phone. We will return the entire money back. For this revolutionary cleaner, you need to pay merely 49.77 dollars.
Apart from this wood cleaner, we also offer tile cleaner products. The unique blend of different constituents ensures this tile cleaner removes stubborn stains that occur due to phosphorous, lime, and calcium. It is also capable of removing mildew and mold. Use it for your tubs, sinks, windows, countertops, and even shower doors.
If your total order crosses 75 dollars, you need not pay anything in the form of shipping charges. Don't forget to check our upholstery cleaner. All these products are available from here: touchoforanges.com.
---