Freshen Up Your Furniture With Orange Oil-Based Wood Cleaner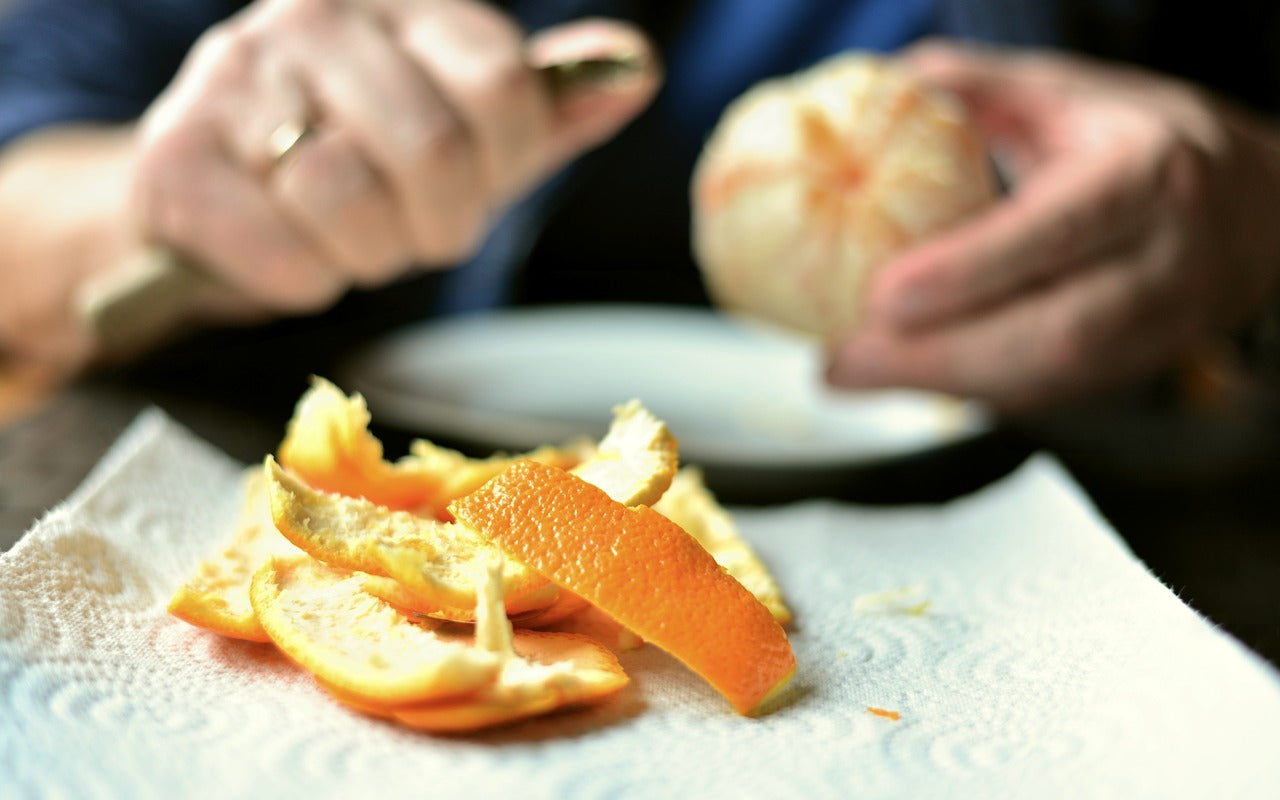 Whether as a flavor, a scent, or a body care product additive, trust orange to brighten things up. But unknown to many, orange--in its oil form--is also a highly effective wood polish and cleaner. 
Wooden furniture and surfaces can have a stale and musty smell when old and not properly maintained. Orange oil can best provide a contrasting and pleasing effect not only on the wood's smell but on its appearance.
What makes orange oil an effective wood cleaner?
Unlike other citrus oils in the market, orange oil doesn't contain mineral spirits, making it a 100% natural, environment-friendly, non-toxic, and non-combustible degreaser.
Orange oil-based cleaners offer a ton of proven benefits.
It's non-drying and safe.

Since it doesn't contain harsh chemicals, this cleaner doesn't dry up the wood, unlike other traditional degreasers such as mineral spirits, ammonia or naphtha. Thus, it's safe to use on both finished or unfinished wood, from antique to modern surfaces.
It polishes.

Orange oil-based cleaners give a whole new sparkle to your room or place. Dry and dull tables, bed frames, desks, and cabinets get an instant polished look with its new sheen. 
It leaves a perky scent.

Who doesn't like the citrusy and refreshing scent of an orange? Maybe a few, but orange is certainly more desirable than the powerful scents of commercially-available wood cleaners, which are not only offensive to our nose but to our respiratory system as a whole. As we know, the aroma of a place can instantly affect that of its occupants.
How is orange oil cleanser made?
Orange oil is obtained through the process of cold-pressing real orange peels. There's a lot of commercially-available orange oil-based wood cleaners, but you can also try to make your own. 
The following are quick and easy steps to make an orange oil-based cleaner.
Peel off orange rinds before consuming your orange fruits. Scrape off the pith as this doesn't contain a lot of the precious limonene which is a major component of orange oil.

Cut the rinds into smaller pieces and place them in a mason jar with a tight lid.

Pour distilled white vinegar into the jar to soak the rinds.

Put the jar in a sunny spot in your house for 2-3 days and shake it for several minutes every day.

Use a coffee filter or mesh strainer to discard the orange peels.

Pour the orange oil solution in a bottle spray. You now have your homemade orange oil cleaner!
---