4 Preservation Tips For Your Wooden Antique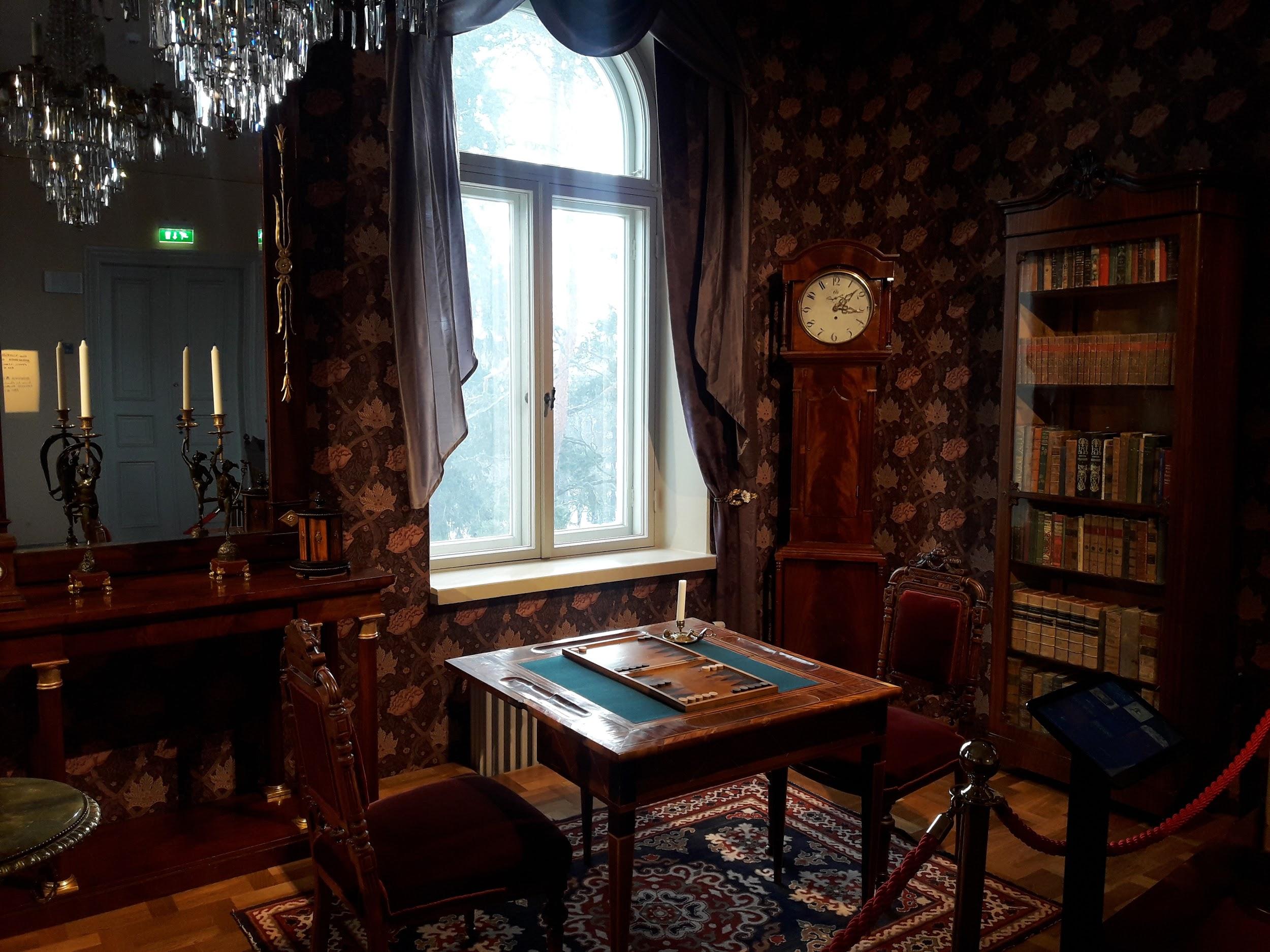 Wooden antique furniture, like old wine, is more valuable with age. It also carries with it distinct design and craftsmanship that may no longer exist today. It is no surprise then that we take extra steps to preserve our antique pieces more than we do our modern furniture.
Below are 4 of the most important care tips for antique wooden furniture so they can be handed down in perfect shape to later generations.
1. Protect them against environmental conditions:
a. Sunlight
- Ensure that your wooden furniture is not directly hit by sunlight. Exposure to intense sunlight can dry up the finish and speed up the aging process of the wood. As a result, the wood turns brittle and its color fades. 
Curtains or blinds may help block off or disperse the sunlight if the furniture cannot be moved to another place.
b. Temperature and humidity
-
Keep antique furniture away from heating units, air vents, or even the fireplace. Extreme temperature and changes in humidity can loosen joints, veneers, and inlays. Use a humidifier or dehumidifier to keep a uniform level of room temperature and humidity and to avoid potential damage to the wood.  
2. Manage spills or stains.
Using a soft cloth, immediately blot up spillages and wet rings left by drinking glasses on your antique pieces. In mild cases, just allow the blotted area to dry completely and then apply a beeswax-based polish. It usually takes a week to completely dry, but to quicken the process, you can iron a soft cloth on top of the blotted area for 10-20 seconds at a time. Just set the iron to medium heat.
For severe stains, consult restoration professionals who can treat the wood with proper materials and methods. Keep in mind that spills or stains need to be managed right away.
3. Get rid of house pests.
Protect your antique furniture from getting holes and stains caused by pests. Some of these damages can be irreparable if left ignored. 
Cockroaches can fill raw wood surfaces, such as drawers or undersides, with their excrement leaving stains and foul smell. Termites and powderpost beetles also consume their way along inside the wood, causing great damage. 
If D.I.Y. pest control doesn't prove effective in eliminating these pests, immediately consult and get the services of an exterminator.
4. Clean and polish.
To clean the finish on your wooden antique, it's safe to use warm water and mild liquid dishwashing soap. Avoid soaking the solution on the wood. Just wipe off dirt with an absorbent non-abrasive cloth then dry off excess moisture. An orange-based wood cleaner is also excellent to use because it is natural and non-toxic.
To enhance the look and finish of the furniture, apply a wax-based polish on the surfaces. Beeswax is a safe and natural product to use for this purpose. Just apply a thin coat of the wax and then gently buff with a cloth until a high polish is achieved.  
---