Choosing the Complete Wood Restoration Package for Your Home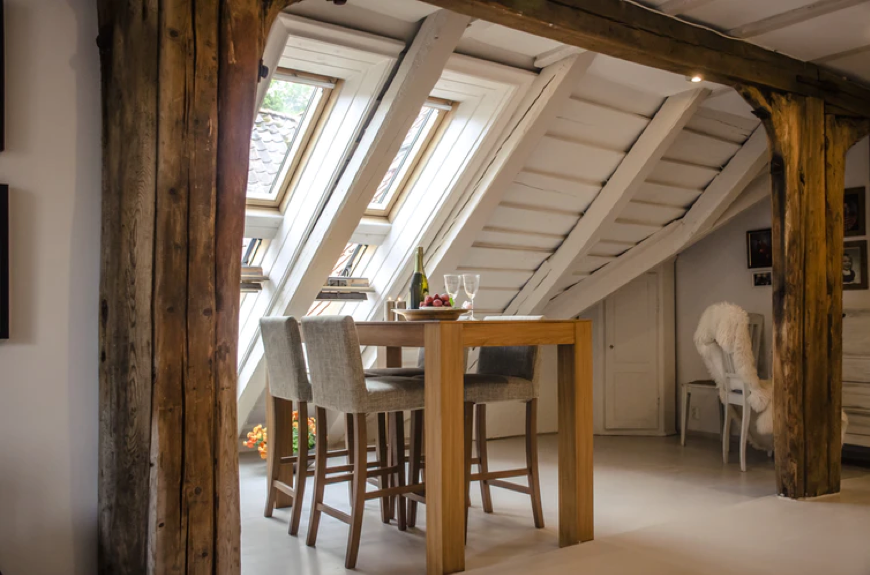 Dull? Grimy? Worn and tired-looking? Musty smell?
If you're looking for ways to bring back life into the wooden finishes in your home, this set of wood preservation products is the answer. By following the right steps and use, they can safely and conveniently clean, restore, and protect the finished wood surfaces of your kitchen fixtures, furniture, and floors. It's a great step towards prolonging the life of these wooden items and thus protecting your investments.
This package works because each product serves and caters to an important cleaning and restoration need. No need to buy or make products separately just to complete the restoration process.
A word of caution: Do not use steel wool or highly-abrasive scrubs on high gloss finishes, like cherry or mahogany surfaces.
How to Use the Wood Restoration Kit:
Step 1. Touch of Oranges Wood Cleaner eliminates clingy dust, dirt, grease, grime and aerosols on wood surfaces in preparation for the restoration. It also kills harmful germs such as Ecoli and salmonella due to its antibacterial properties. 
Because it can leave a polished look and a refreshing citrus scent on your wooden finishes, many people are already satisfied with this product alone and decide it's all they need. It works well as a wood furniture cleaner and as an antique wood and wooden cabinet restorer.
Step 2. Howard Restor-A-Finish is a good follow-up to the wooden cleaner, especially if you want more pop of color or if you need to further rub out blemishes, slight scratches, or water spots that have dulled the finish. Howard Restor-A-Finish is perfect for these purposes, and it works without stripping any existing finish from the wood.
Step 3. Touch of Beeswax Wood Preserver is the finishing touch to a renewed and restored wooden finish. 
Smooth over a coat of Touch of Beeswax Wood Preserver on your furniture, floor or wooden fixture to protect it against deterioration caused by mold, rot, and decay. It waterproofs the wood thus preventing water from seeping through and causing harmful damage on its surface. For maximum benefit, apply the Touch Of Beeswax Wood Preserver every 4 to 6 months.
Here's a list of 9 available Restore-A-Finish colors and a guide on what to choose for your wooden finish.
If your wood is between two colors, remember to choose the lighter shade.
Neutral - for all light wood shades
Maple-Pine - for all light brown shades
Golden Oak - for all golden brown shades
Cherry - for all light reddish shades
Walnut - for all medium brown shades
Mahogany - for all the dark reddish shades
Dark Walnut - for all medium dark shades
Dark Oak - for all dark brown shades
Ebony Brown - for all dark wood shades
Try out this set for your wooden finish and you'll know why more customers have become satisfied and loyal to these products.
---